With a focus on the future of the industry, over 20,000 people gathered for the 2018 World Pork Expo in 2018. This was the 30th year for the international expo and this year broke another record with more exhibitors in the trade show than ever before. New Standard was proud to represent pioneering concepts in group housing at our booth as well as through an in-depth panel discussion with leaders in the industry. Read on for our take on WPX 2018!
The Panel Discussion
Open sow housing is definitely the way the industry is moving; more quickly in some areas than others. With that growth in mind, we wanted to host a panel discussion that would allow WPX attendees to learn more about open sow housing from the producers themselves. Our panel, which was moderated by Robert Drew, included: Dr. Jennifer Brown, Research Scientist from Prairie Swine Center; Francis Forst, Owner at Synergy LLC; Steve Horton, Sow Farm Supervisor at Thomas Livestock; Alec Boekhoven, President at Har-De-Bo Farms; Chet Mogler, Barn Manager and Owner at Pig Hill Farms; and Lu Rohloff, Owner at Hilltop Swine.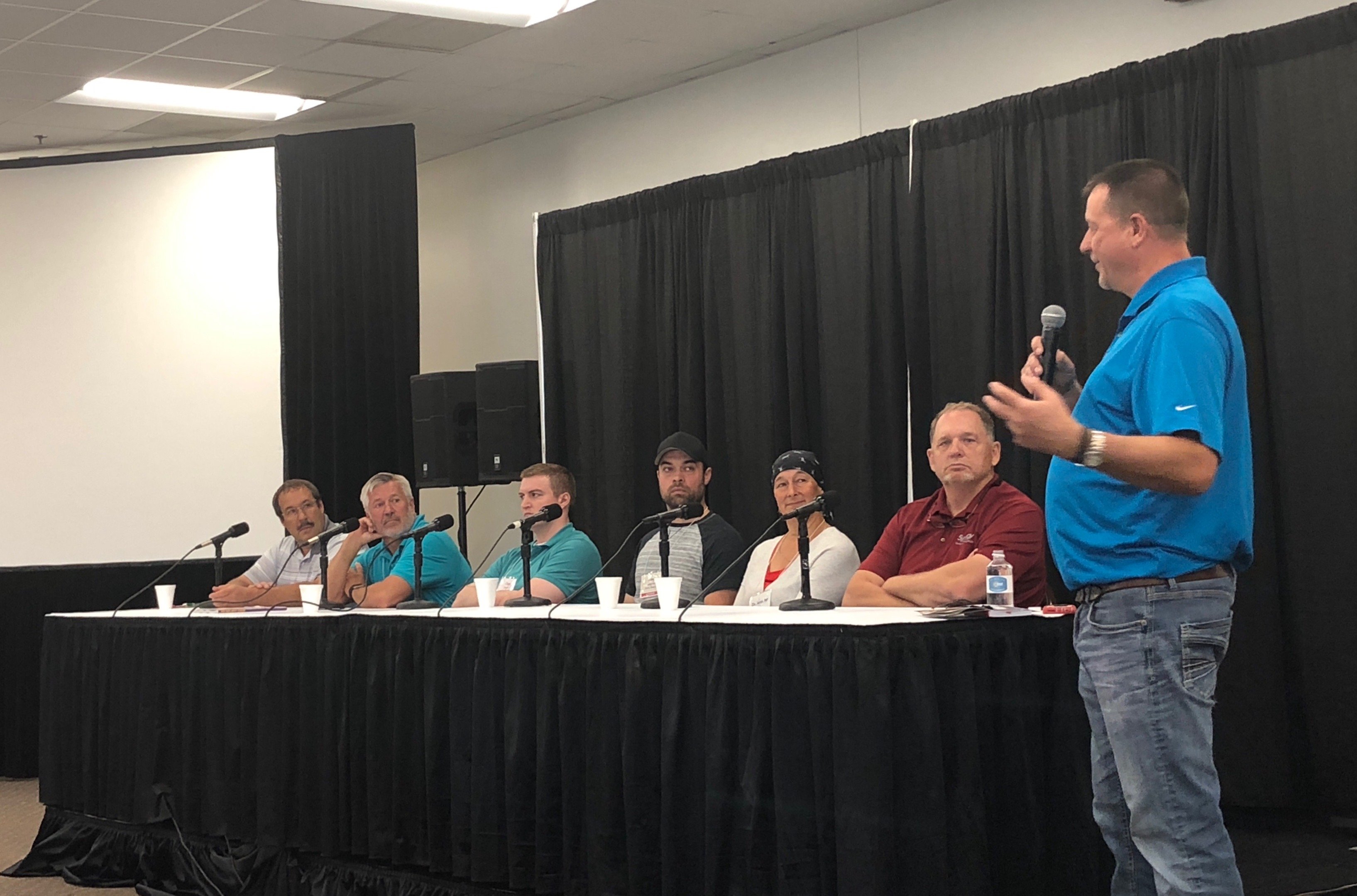 The panel took a wide variety of questions from the audience including topics such as gilt and sow training, feeding curves, vaccinations, sow aggression, mixing times after insemination, and appropriate staffing of barns. It was a good opportunity for attendees to ask questions about the conversion process and hear tips from those who live, eat, and breathe hog farming everyday. Even the panelists themselves enjoyed sharing knowledge back and forth, with several taking tips from one another on dealing with common stumbling blocks in hog farming.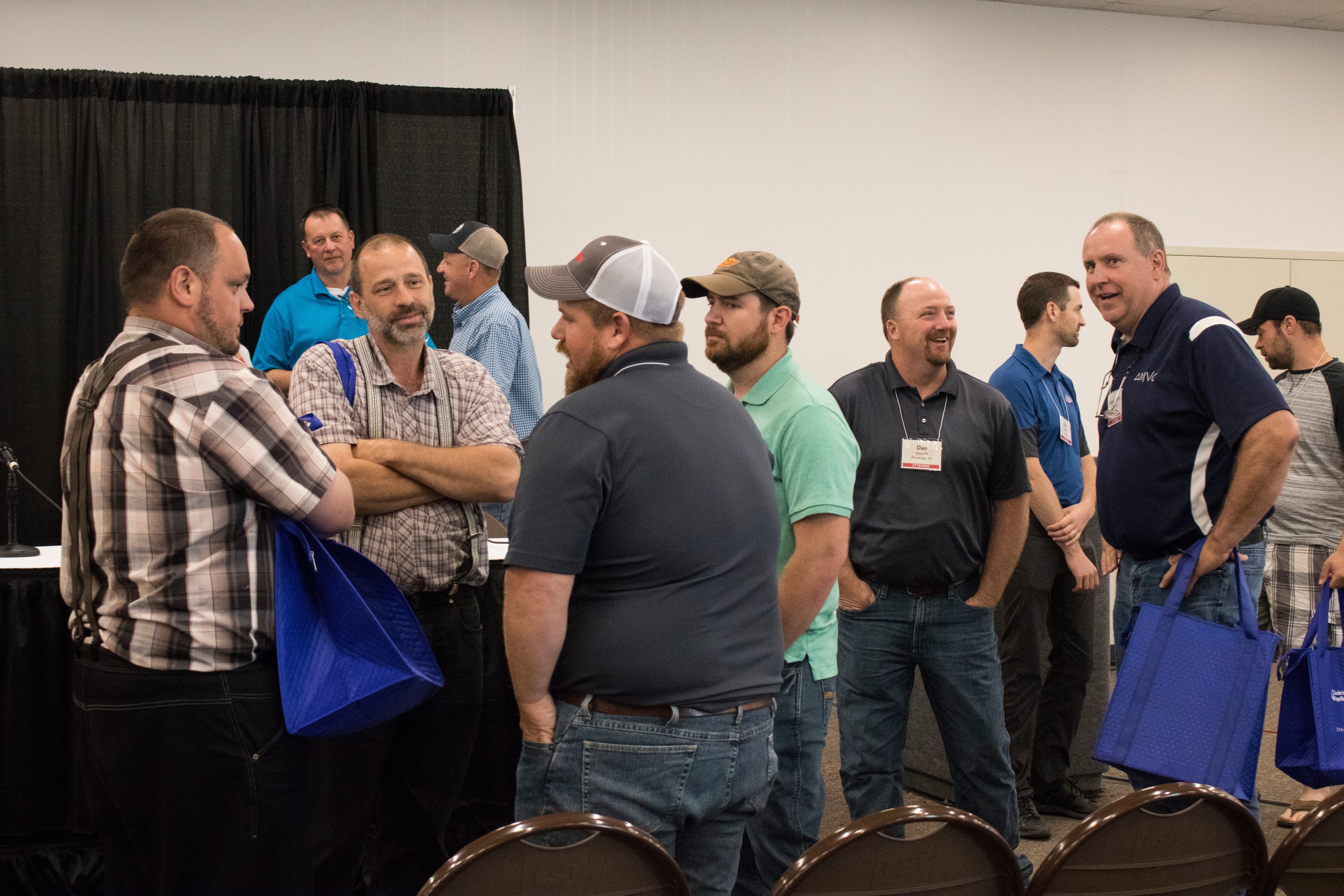 The Food
It is impossible to walk into the Iowa State Fairgrounds during WPX and not recognize that there is amazing food ahead! The fairgrounds are filled with the aroma of delicious pork. From bacon, to ribs, to pork loin and chops, WPX delivers the best flavors in the industry. The free beer, margarita tents and great live music definitely added to the enjoyment as well!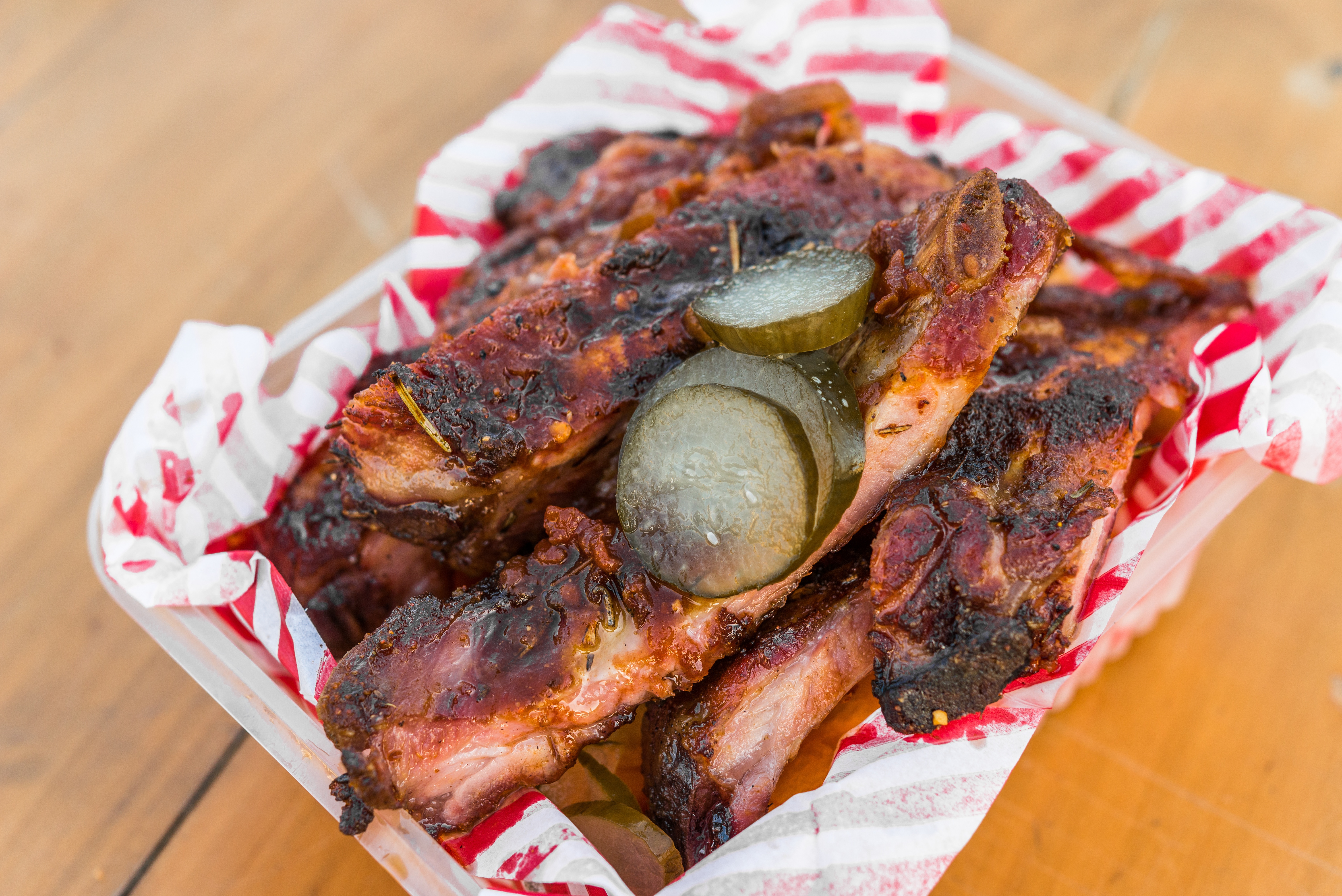 The Exhibits
We spent some time walking around and enjoying the exhibits when we weren't staffing our own booth and it was good to see continued innovation in other areas of the industry. This year the exhibits were expanded outdoors as well as into the Jacobson Exhibition Center giving exhibitors over 360,000 square feet of space to show off the latest industry innovations from over 500 different international companies.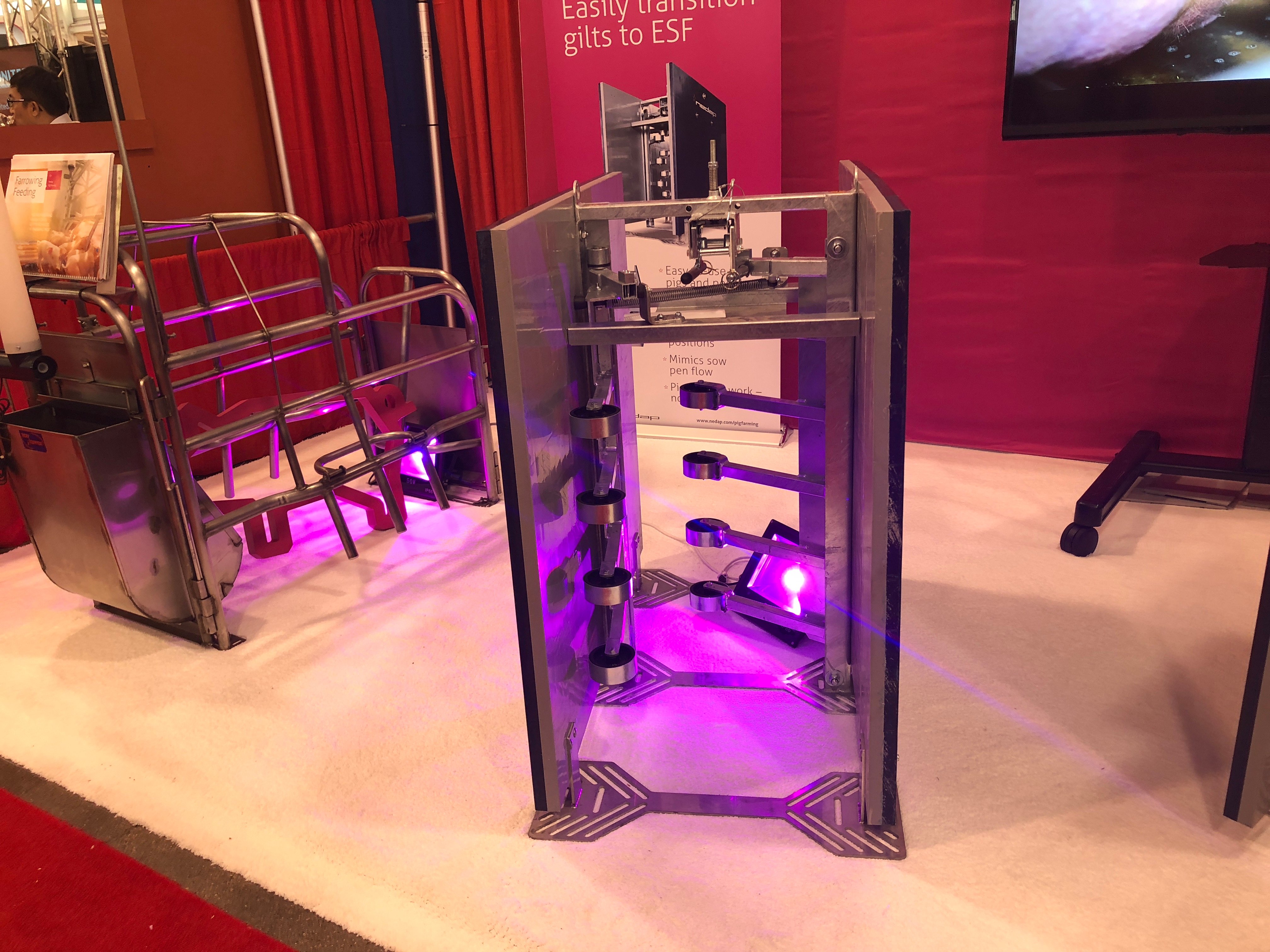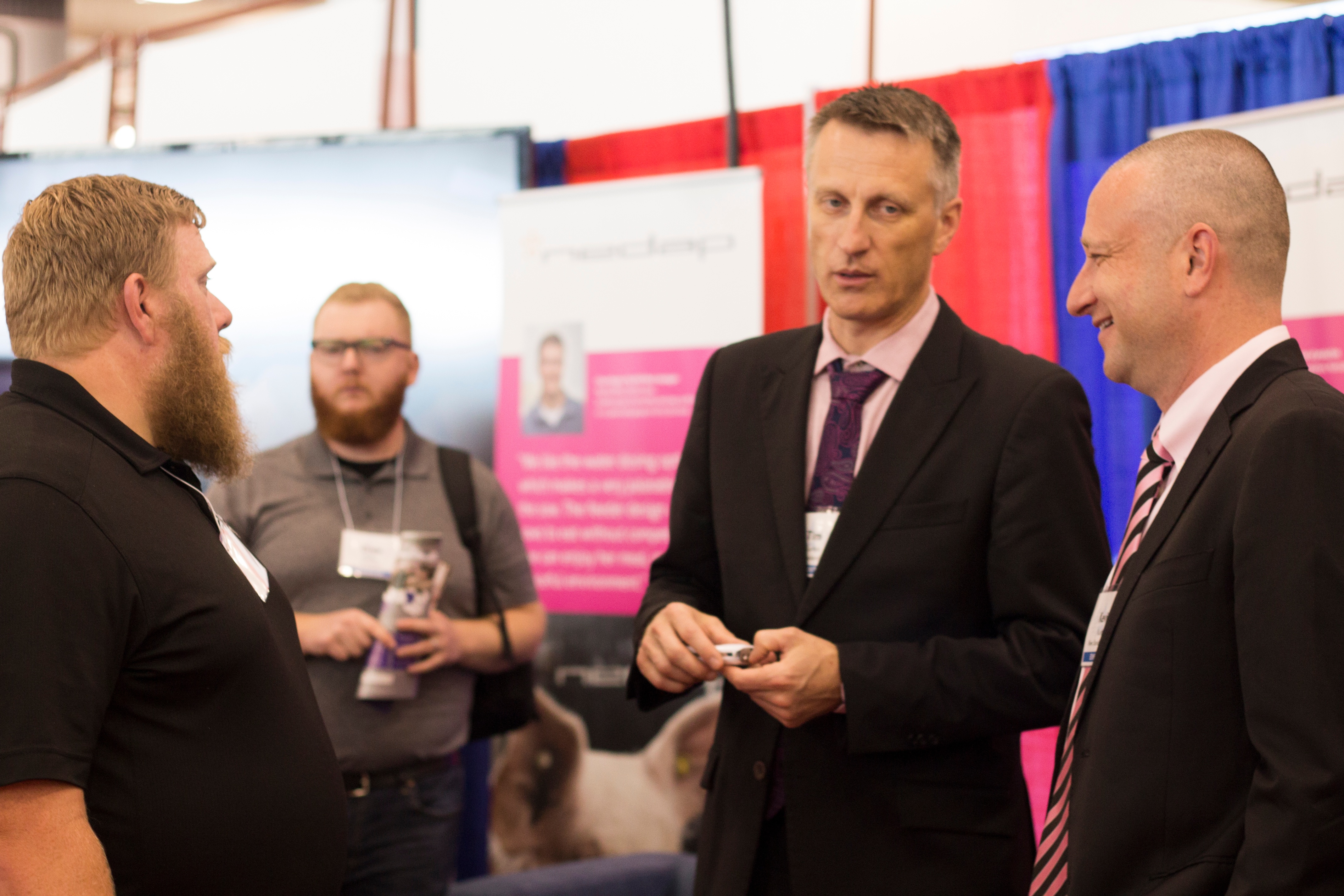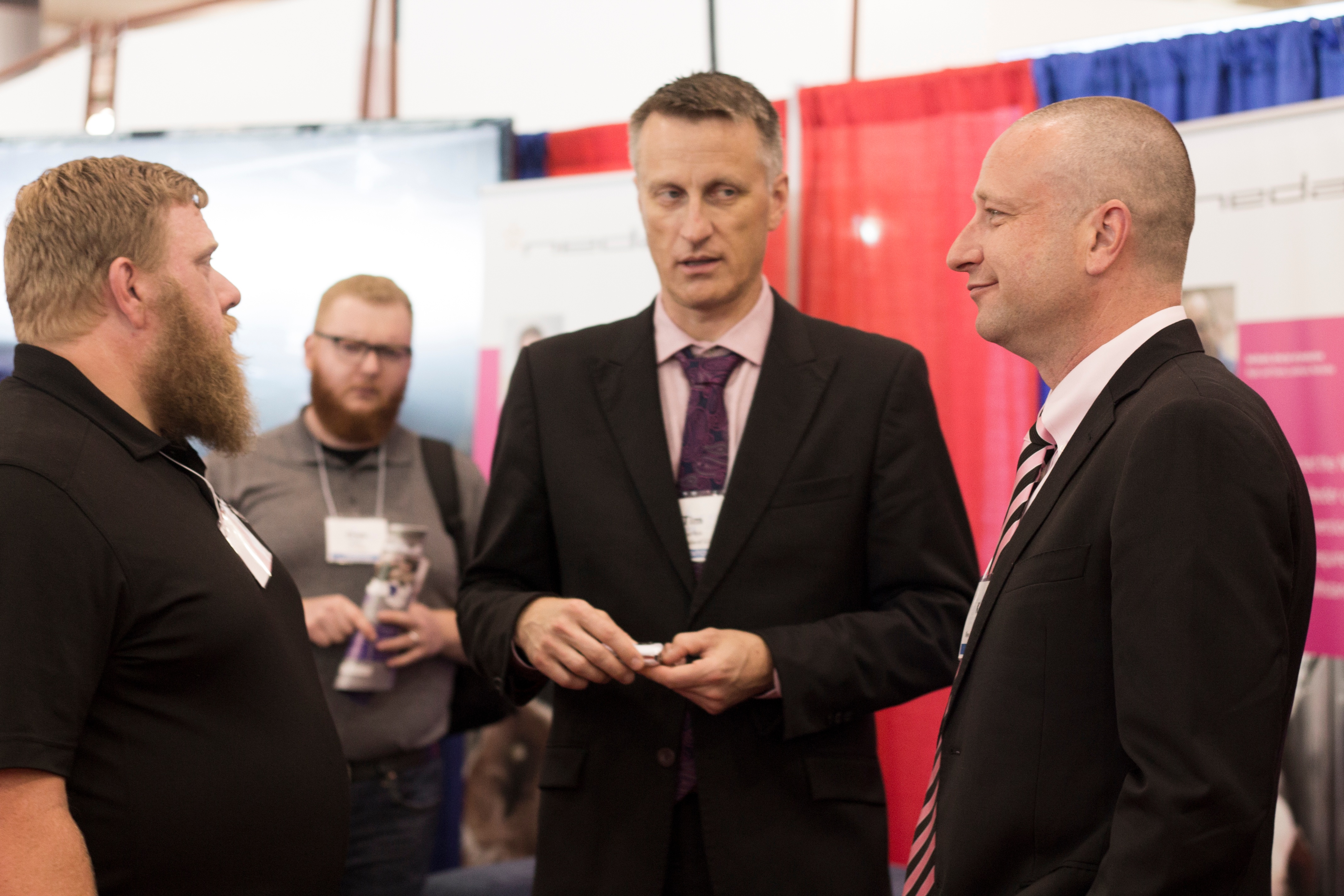 The Seminars
Producers come to WPX for the camaraderie and synergy of learning from one another, which meant there were a wide variety of educational seminars available to attendees. Topics included maximizing piglet survival rates, building effective vaccination programs, disease prevention, international marketing strategies, and market outlooks. All of those we talked to walked away with a very positive outlook on the future of hog farming both in North America and the world.
As we put a wrap on WPX 2018 we'd love to know your takeaways. Let us know in the comments below!