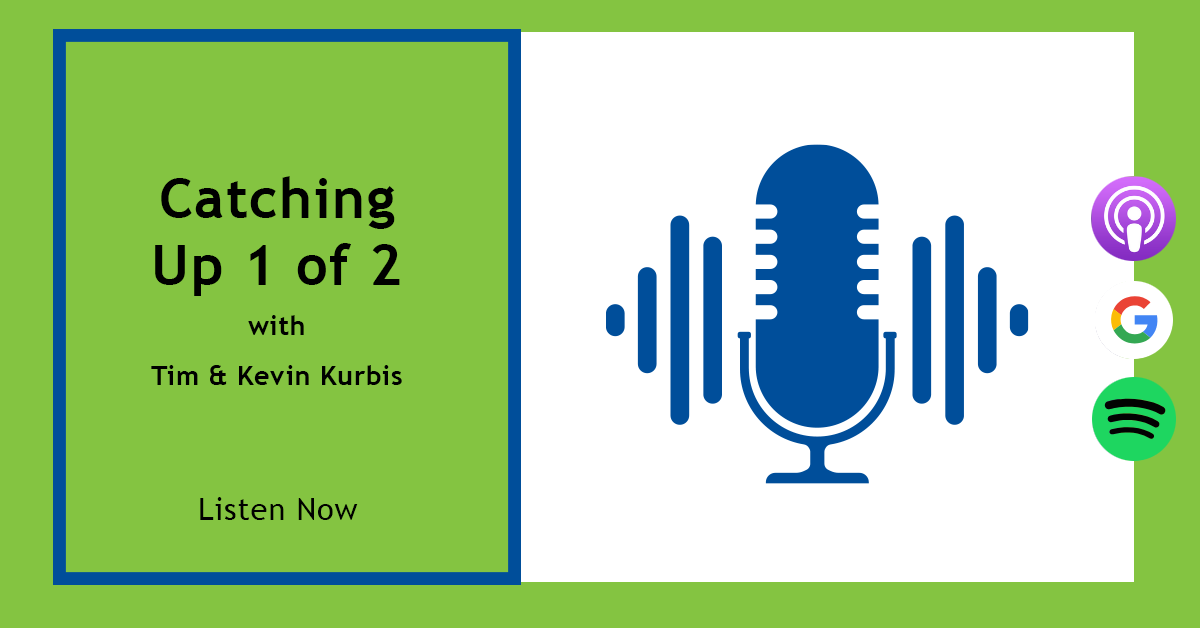 Good Day!
2020 has been quite the year so far! In today's episode, brothers Kevin and Tim Kurbis take some time to catch up, and enjoy a few cold ones along the way. With Tim based in the US and Kevin in Canada, it has been a few months since they have seen each other and talked to shop. We decided it would be a good idea to catch up over a podcast, we hope you enjoy the discussion!
We discuss missing show season and the pulse of the ag world. Covid-19, and how hog farmers were rather ready for this outbreak. We talk about our first exposure to modern hog barns and our new Fusion controller that is simply amazing. All that and much more. On top of that we couldn't fit it all into one episode. So enjoy part 1 of 2, "catching up." You can listen to part 2 here.
//The Modern Producer is a podcast focused on animal husbandry, mainly focused on Pigs, and Turkeys. In each episode, we discuss current trends, technology, and research. We invite you to join our discussion at newstandard-group.com. Please also check out our bi-annual publication, The Modern Producer and themodernproducer.net //
To reach New Standard Group about your Hog Barn Design and Equipment needs or Turkey Barn Ventilation needs - please visit
www.newstandard-group.com
---
We look forward to your feedback and comments.

Check out the Modern Producer at any of these sources! Make sure you subscribe, so you don't miss an episode.



We'd love to hear from you. If you have any topics or ideas you want to listen to us discuss. Please send us a request, or comment below.