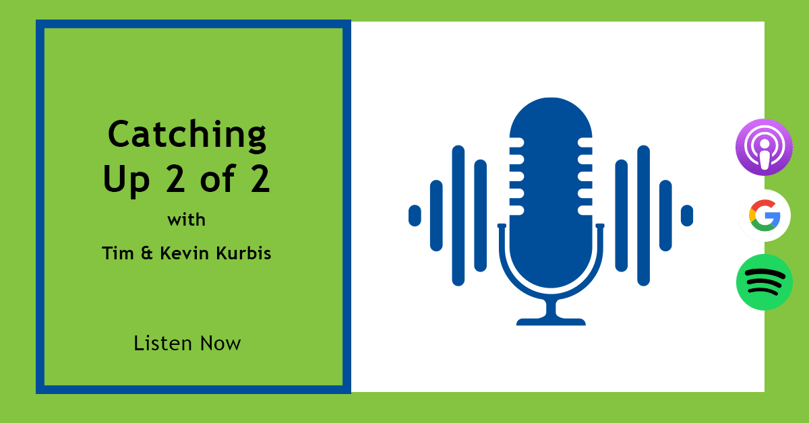 Good Day! Again!
Well, if you made it this far, you must be enjoying some beers too. In this episode of the Modern Producer, we welcome you to join Tim and Kevin Kurbis as they catch up and talk shop. This is part 2, so make sure you catch part 1 here.
We dive into some exciting new technology that is making its way into barns. More details on our Honey Grove barn project. Data and how it is changing things. Barn design features and layout, sow behavior, and so much more. You don't want to miss this one. Enjoy the podcast, and have a great day.
If you liked this episode, make sure you watch our video walkthrough of the Honey Grove barn with Tim. He goes into detail on features and layout that shows how electronic sow feeding should work.
//The Modern Producer is a podcast focused on animal husbandry, mainly focused on Pigs, and Turkeys. In each episode, we discuss current trends, technology, and research. We invite you to join our discussion at newstandard-group.com. Please also check out our bi-annual publication, The Modern Producer and themodernproducer.net //
To reach New Standard Group about your Hog Barn Design and Equipment needs or Turkey Barn Ventilation needs - please visit
www.newstandard-group.com
---
We look forward to your feedback and comments.

Check out the Modern Producer at any of these sources! Make sure you subscribe, so you don't miss an episode.



We'd love to hear from you. If you have any topics or ideas you want to listen to us discuss. Please send us a request, or comment below.