Fall is here and so is tailgating season. Get prepared for your tailgate or watch party this weekend with these flavorful recipes. These are sure to draw some interest from your fellow fans. We all know you are the one that brings the excitement to the party anyway, so jazz it up even more!


1. Ham, Egg and Cheese Breakfast Sliders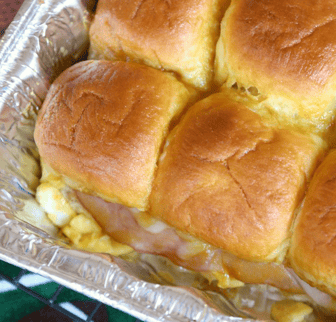 Every great tailgate starts off with a hearty breakfast. Get ready for game day with these easy sliders. Bake them up before you head out or warm them up on the grill.
2. Bacon Straws for Your Bloody Mary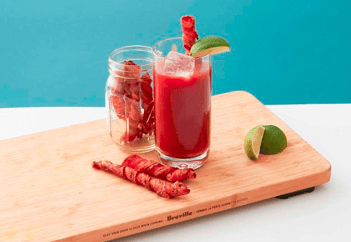 Is this real life? Can I really drink through a bacon straw?! Only if you prepare them properly. Seal these babies up well and you will have that bacony goodness in every sip.
3. Sauced Up Pork Wings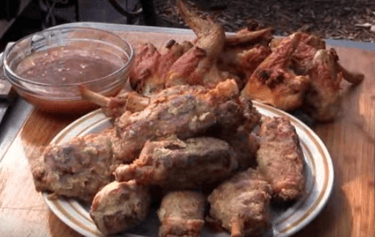 Switch it up and fry or grill up some pork wings for your next tailgate or watch party. Pork wings are rising in popularity since they are so lean and flavorful. Try them out with the BBQ Pit Boys Recipe below.
4. Apple Cider Pulled Pork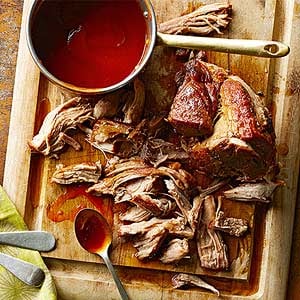 Apple cider season is here. Don't just limit yourself to drinking this deliciously tart treat. Use it in your cooking to give your food some life. Try out this apple cider pulled pork at your next tailgate.
5. Monster Buffalo Wings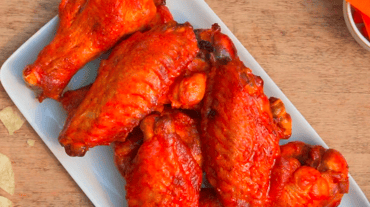 There are buffalo wings, and then there are BUFFALO WINGS! Take your wing game to the next level by swapping out the traditional chicken wings with turkey wings. They take a little longer to cook, but the payoff is worth the time. Each wing has more meat, and if you like turkey, the flavor is amazing.
6. Grilled BBQ Monster Wings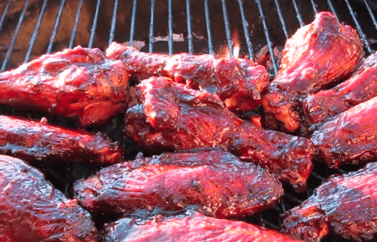 More turkey wings! For this recipe, you can put away the fryer or the oven and bring out the grill. These BBQ wings are going to be a hit with your tailgaters.
7. Turkey and Pumpkin Green Chili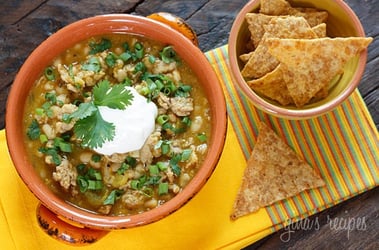 Break out of your comfort zone with this one. This recipe is sure to draw attention from the crowd. Turkey, pumpkin, and green chiles? Sounds like a flavor explosion for your taste buds.
8. Sweet and Spicy Grilled Turkey Legs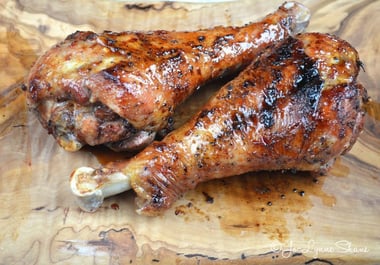 No tailgate is complete without some huge turkey legs. Rather than paying $10 per leg at the stand, just grill your own. Learn how with this recipe!