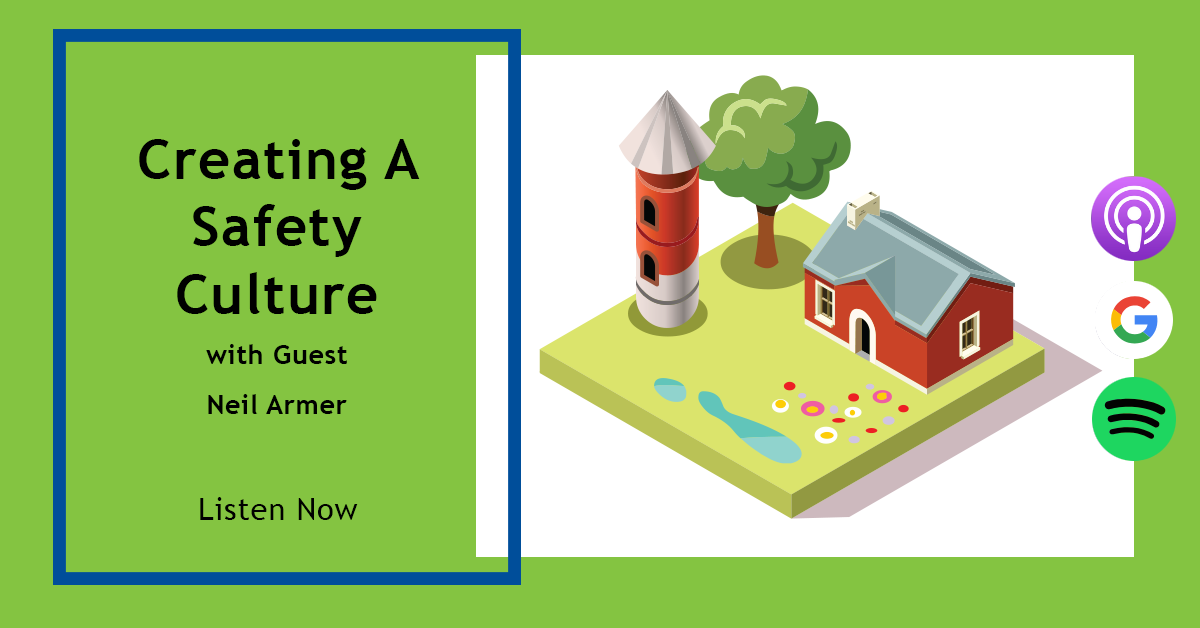 Good Day!
In this episode, we chat with Neil Armer, the Health and Safety Manager for Agrihub. Our discussion today covers safety topics from how to get started and how to implement a good safety culture in your operation successfully. We also cover the role technology is taking in safety. We hope you enjoy today's episode. Neil will be piping into the conversation in the future with our new safety tips segment on the podcast. Stay tuned for more.
To learn more about Safety or to connect with Neil, please check out some of these links:
Contact Neil at: Neil.Armer@agrihub.ca
Read the Blog :: Creating a Safety Culture on the Farm
---
Questions or ideas for future show topics? Please reach out, we'd love to hear from you.
---
//The Modern Producer is a podcast focused on animal husbandry, mainly focused on Pigs and Turkeys. In each episode, we discuss current trends, technology, and research. We invite you to join our discussion at newstandard-group.com. Please also check out our bi-annual publication, The Modern Producer and themodernproducer.net //