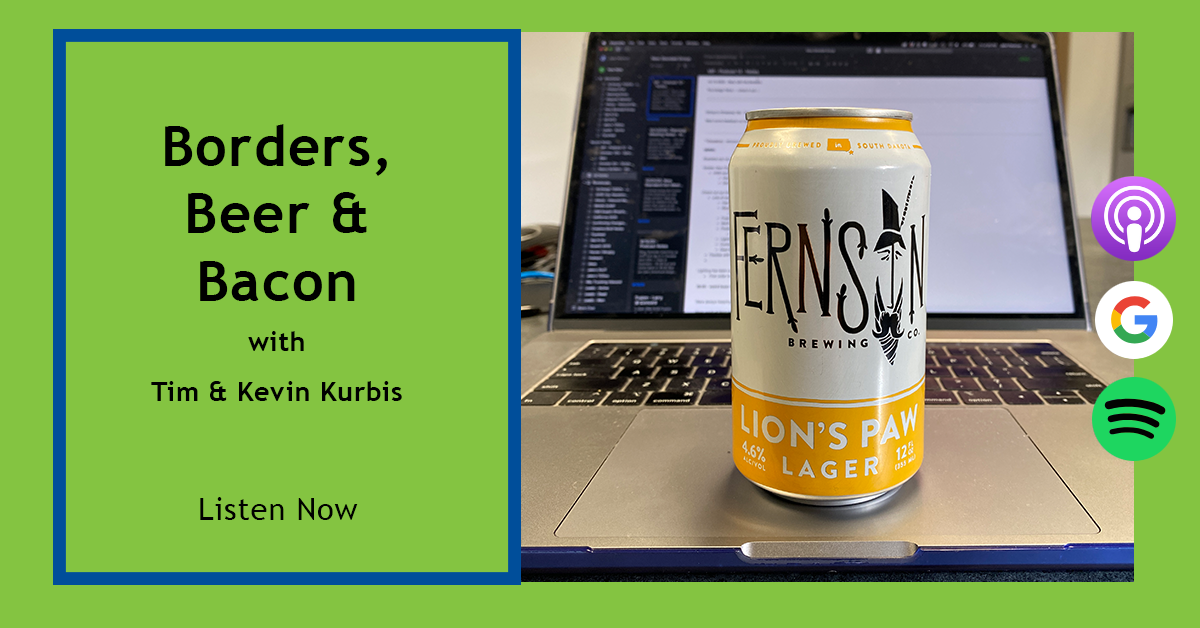 Welcome back to the Modern Producer Podcast. While the US - Canadian Boarders remain closed, Tim and Kevin are forced to catch up virtually, with beers in hand of course.
In todays episode, the guys hit on lot of of topics and we even have a giveaway in the mix!
Golden View project updates - equipment is on site, install coming soon!

New Standard product options and products continue to grow - hear more on who and what we carry

New LED lighting options on the way - get a sneak peak

Future-Talk - get an inside into some new tech!
The guys would love to hear from you, comments on topics or questions, doesn't really matter what, give us a shout! Lots of ways to get-in-touch.
Send us an email - Tim@NewStandardUS.comor Kevin@NewStandardAg.com

Give us a call! Tim 605-496-9696 - Kevin 204-485-4600
We really do want your questions, insights and opinions! First 5 folks who reach out also get a New Standard hat!
We look forward to hearing from you! Enjoy this episode!
//The Modern Producer is a podcast focused on animal husbandry, mainly focused on Pigs, and Turkeys. In each episode, we discuss current trends, technology, and research. We invite you to join our discussion at
newstandard-group.com.
Please also check out our bi-annual publication, The Modern Producer and
themodernproducer.net
//
To reach New Standard Group about your Hog Barn Design and Equipment needs or Turkey Barn Ventilation needs - please visit
www.newstandard-group.com
---
We look forward to your feedback and comments.

Check out the Modern Producer at any of these sources! Make sure you subscribe, so you don't miss an episode.



We'd love to hear from you. If you have any topics or ideas you want to listen to us discuss. Please send us a request, or comment below.