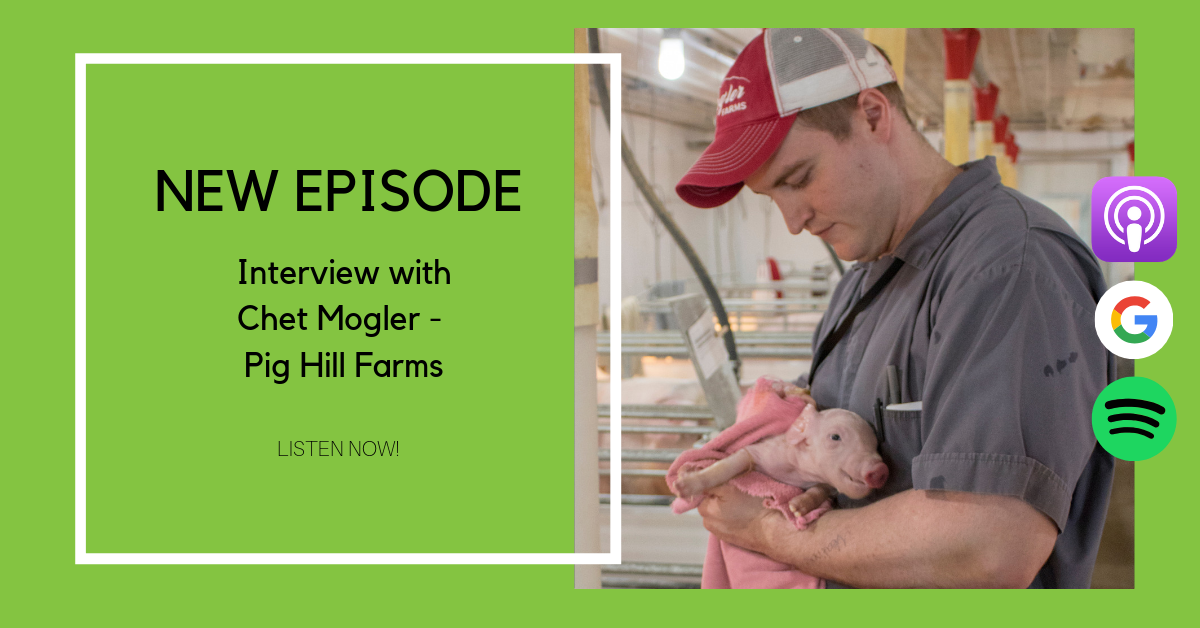 Good Day!
On today's episode we get a chance to visit with Chet Mogler from Pig Hill Farms.
Chet Mogler has been raising hogs his whole life. In 2015 the family farm decided to build a new "state of the art" facility with a loose sow housing approach along with electronic sow feeding and other new technology. The new barn houses 4400 head. On the Modern Producer Podcast, we talk with Chet about making decisions on building the facility and how things are going today. We hope you enjoy our conversation and gain some insight from an experienced pork producer.

To learn more about Pig Hill Farms, visit: pighillfarms.com

Enjoy the episode!


We look forward to your feedback and comments.

Check out the Modern Producer at any of these sources! Make sure you subscribe, so you don't miss an episode.



We'd love to hear from you. If you have any topics or ideas you want to listen to us discuss. Please send us a request, or comment below.