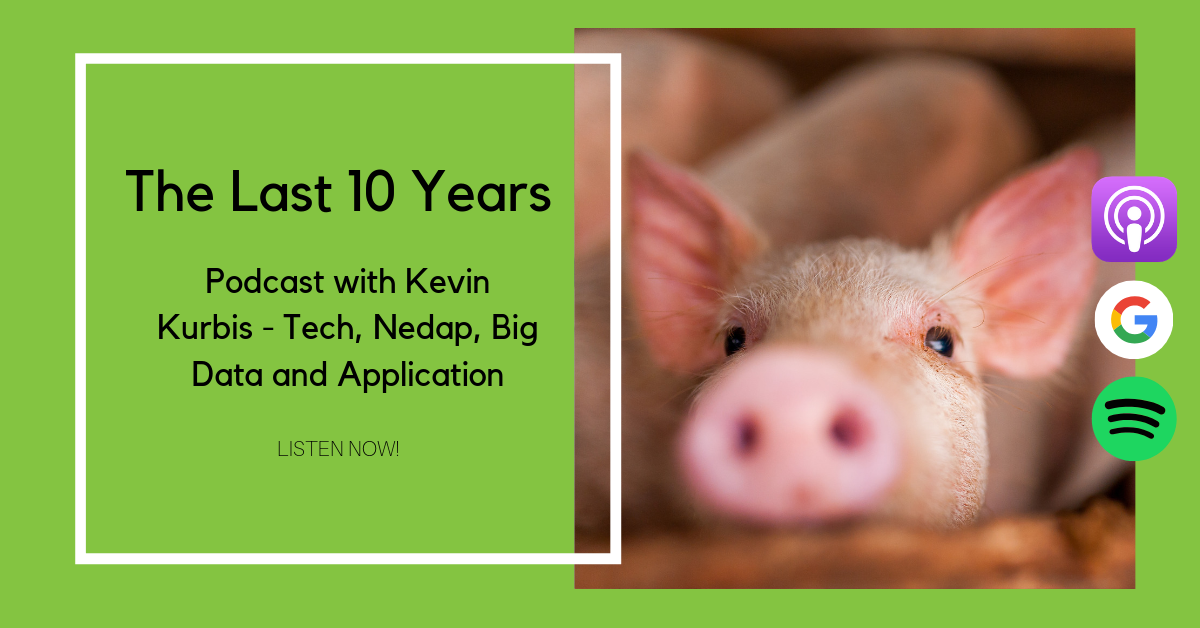 Good Day!
On today's episode we chat with Kevin Kurbis on about the last 10 years in hog production.
Good Day! Today we get nostalgic with Kevin Kurbis on the last ten years reflecting on advancements in the pork industry. We talk about Technology changes, updates to equipment and even approaches, big data and how we might practically apply these updates to our operations.
Enjoy the episode!
---
We look forward to your feedback and comments.

Check out the Modern Producer at any of these sources! Make sure you subscribe, so you don't miss an episode.



We'd love to hear from you. If you have any topics or ideas you want to listen to us discuss. Please send us a request, or comment below.