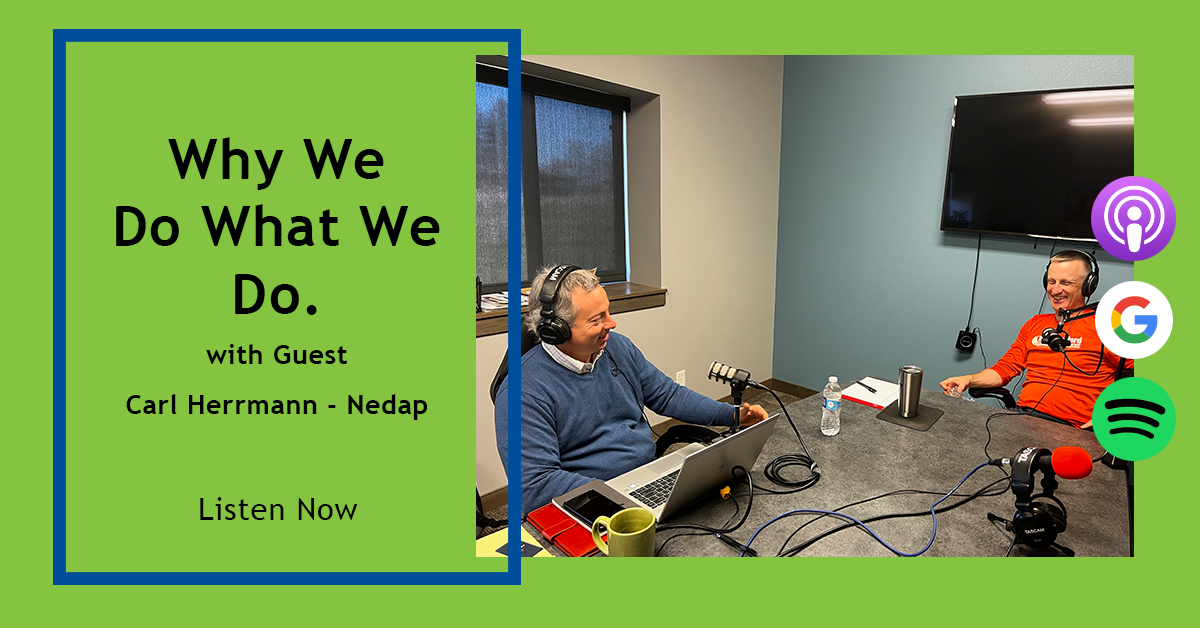 Good Day!
So why do we do what we do? Today we welcome Carl Herrmann from Nedap Livestock Management to discuss why we use group housing and electronic feeding. Nedap brings more experience and know-how to the electronic feeding systems than anyone else. Join us for a great discussion with Carl and some great insights into the Nedap systems.
To learn more about Carl and Nedap, please check out some of these links:
Contact Carl at: carl.herrmann@nedap.com
Watch:: The Five Freedoms Video Series
2021 Winter Modern Producer Magazine
---
Questions or ideas for future show topics? Please reach out, we'd love to hear from you.
---
//The Modern Producer is a podcast focused on animal husbandry, mainly focused on Pigs and Turkeys. In each episode, we discuss current trends, technology, and research. We invite you to join our discussion at newstandard-group.com. Please also check out our bi-annual publication, The Modern Producer and themodernproducer.net //
---
We look forward to your feedback and comments.

Check out the Modern Producer at any of these sources! Make sure you subscribe, so you don't miss an episode.



We'd love to hear from you. If you have any topics or ideas you want to listen to us discuss. Please send us a request, or comment below.