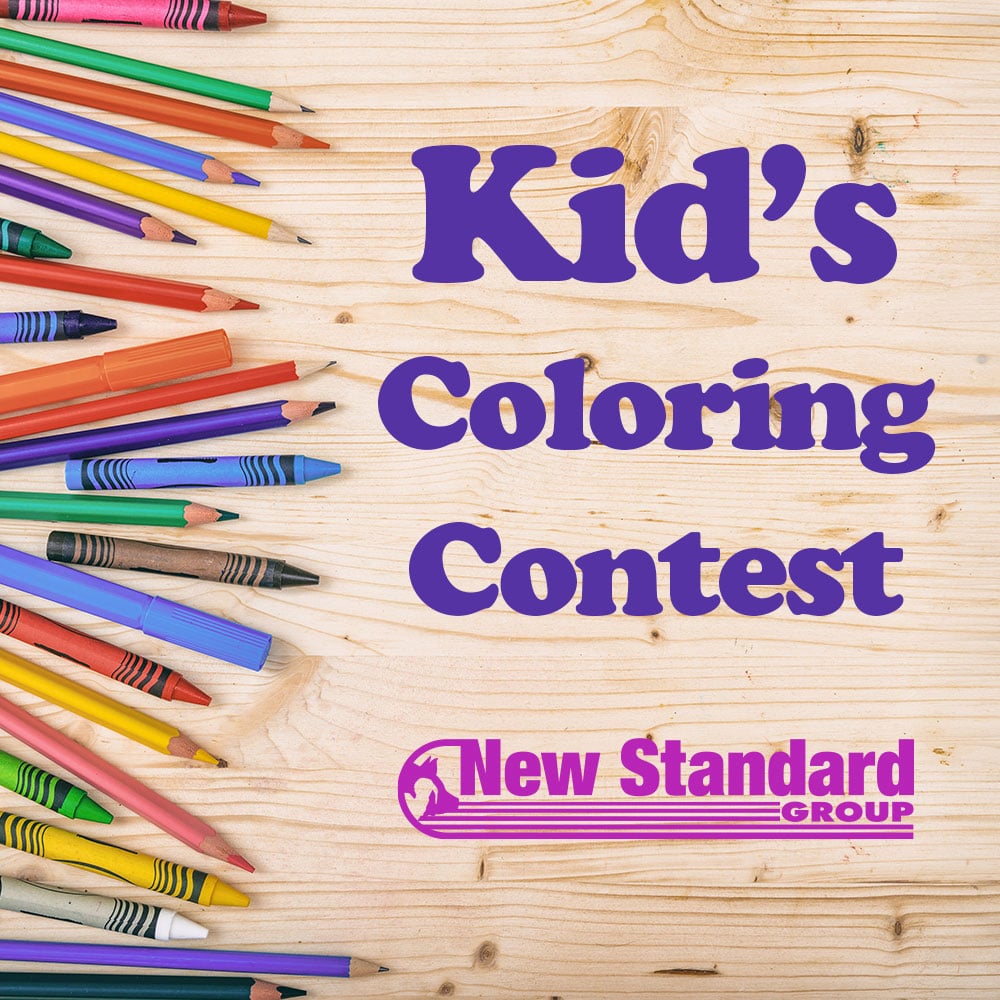 Here at New Standard we are looking to shake things up. We know the kids are at home more often than ever before. So we've decided to host a New Standard Coloring Contest!
We will have two age groups - 4-7 years old & 8-12 years old.
Winner will be selected in each age group in the US and Canada.
There will be four winners, one from each age group and each country! Winners will receive a $25 VISA gift card.
Rules
Read further if you want to partake.
Submission Requirements
*Must be between the ages of 4 to 12 years old to participate.*
Print the attached PDF of the coloring page. Color it anyway you see fit. Crayons, Colored Pencils, Markers, any medium welcome!
Winners will be selected from Canada and US separately. Kevin Kurbis' kids will select winners from Canada. Ben Cochran's kids will select winners from US. Winners will be emailed to receive additional information to send the VISA gift cards. Winning coloring pages will be shared on our New Standard social medias following contact with winners prior to posting.
Submissions close June 1st, 2020 at 12:00 AM CST.
Entries
Ask a parent to take a picture or scan the finished coloring sheet.


Canada - Email Kevin@newstandardag.com - Subject Line - Coloring Contest
USA - Email ben@newstandardgroup.com - Subject Line - Coloring Contest


Please include Child's name and age in email.
Coloring Sheets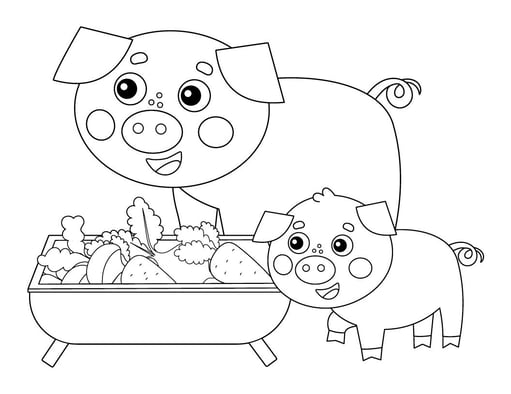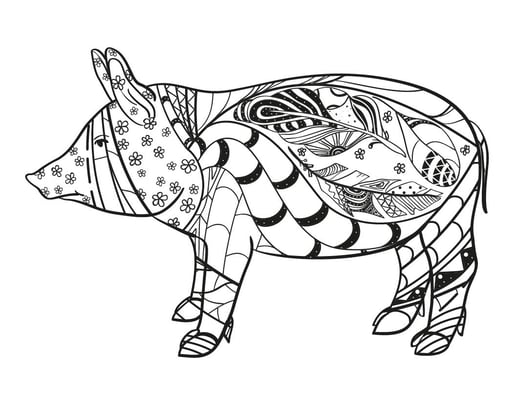 ---
Looking forward to seeing some colorful pigs! Thanks for your participation!
- New Standard Team