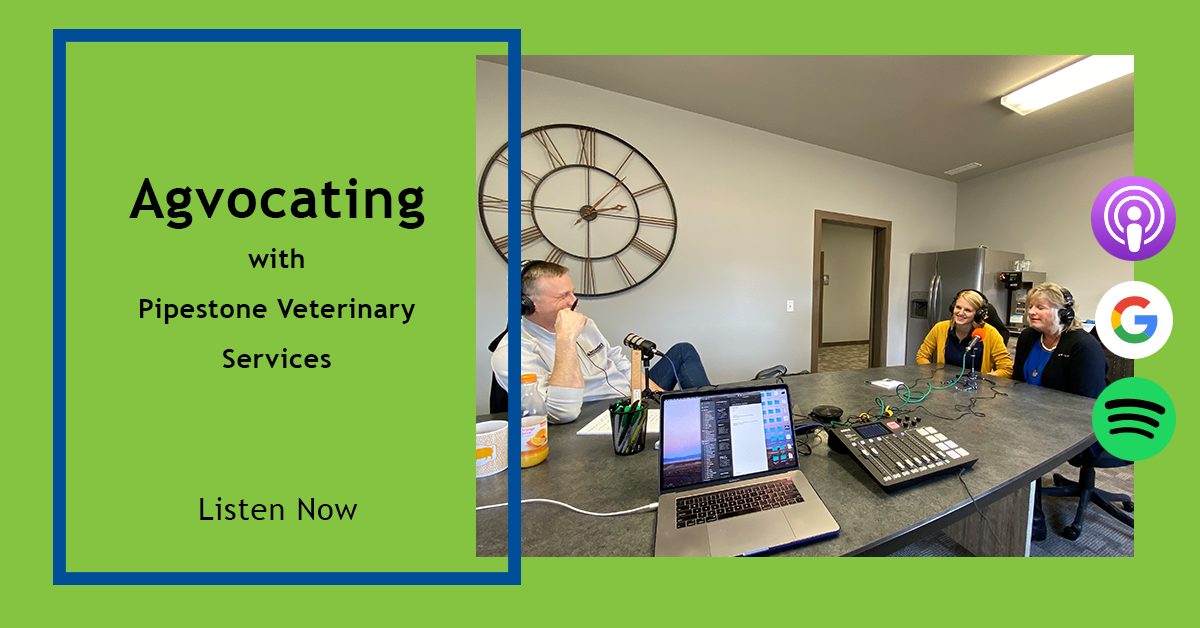 Good Day!
In this episode, we chat with Sylvia Wolters and Alicia Mogler, who both work in public relations for Pipestone Vet Services. Sylvia & Alicia host many events each year, from fairs to trade shows, bringing the farm to the public. Visitors have the opportunity to experience live births and get face to face with pigs, chickens, and more.


Most event visitors are 3-4 generations removed from the farm. Take a listen to how people respond, and what questions they have. We talk about the disconnect the public has from their food sources, and how Pipestone works on informing folks about where their food comes from—really bringing the farm to the people.

Education is essential. Sylvia and Alicia are both passionate about teaching, pigs, and farming. We hope you enjoy this episode and get some new insight on how to start the conversation of farming with the public.
To reach New Standard Group about your Hog Barn Design and Equipment needs or Turkey Barn Ventilation needs - please visit
www.newstandard-group.com
//The Modern Producer is a podcast focused on animal husbandry mainly focused on Pigs, and Turkeys. In each episode, we discuss current trends, technology, and research. We invite you to join our discussion at
newstandard-group.com.
Please also check out our bi-annual publication, The Modern Producer and
themodernproducer.net
//
---
We look forward to your feedback and comments.

Check out the Modern Producer at any of these sources! Make sure you subscribe, so you don't miss an episode.



We'd love to hear from you. If you have any topics or ideas you want to listen to us discuss. Please send us a request, or comment below.