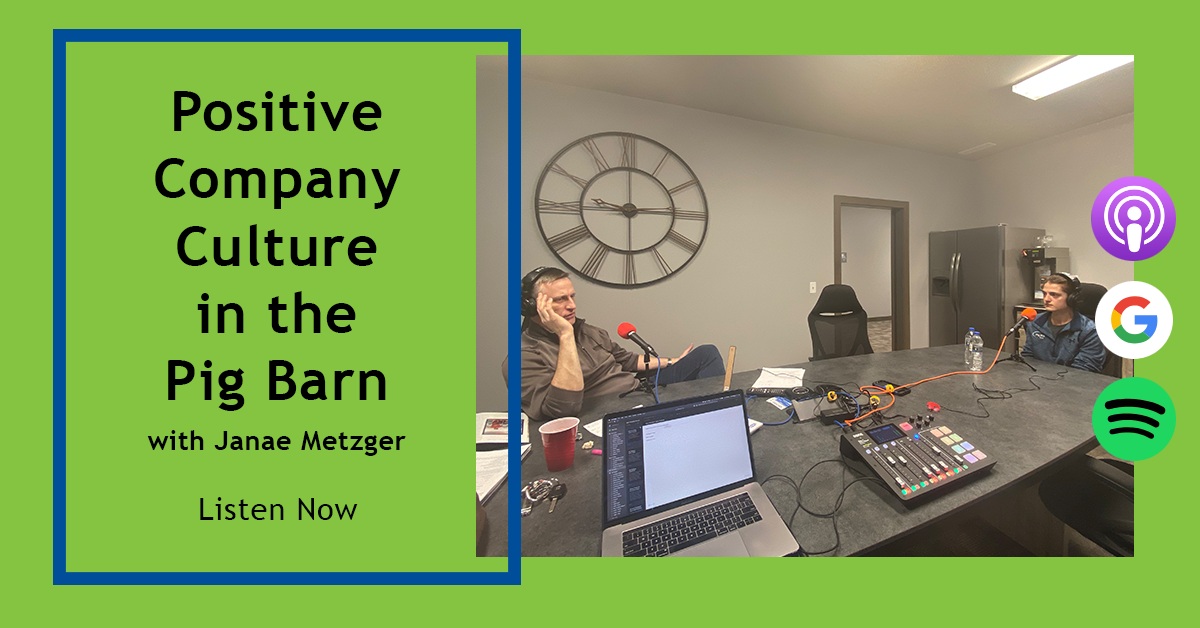 Good Day! In this episode we have the privilege of talking with Janae Metzger of Pig Hill Farms. Janae is an HR Director for the farm, and has been successful in creating a great working environment with high employee satisfaction and low turnover. From the TN Visa Program, to the DISC Profile, we talk with Janae about her journey so far, tips for engaging and connecting with employees and more. We invite you to take a listen!
You can learn more about Pig Hill Farms at: pighillfarms.com
Enjoy the episode!
---
We look forward to your feedback and comments.

Check out the Modern Producer at any of these sources! Make sure you subscribe, so you don't miss an episode.



We'd love to hear from you. If you have any topics or ideas you want to listen to us discuss. Please send us a request, or comment below.