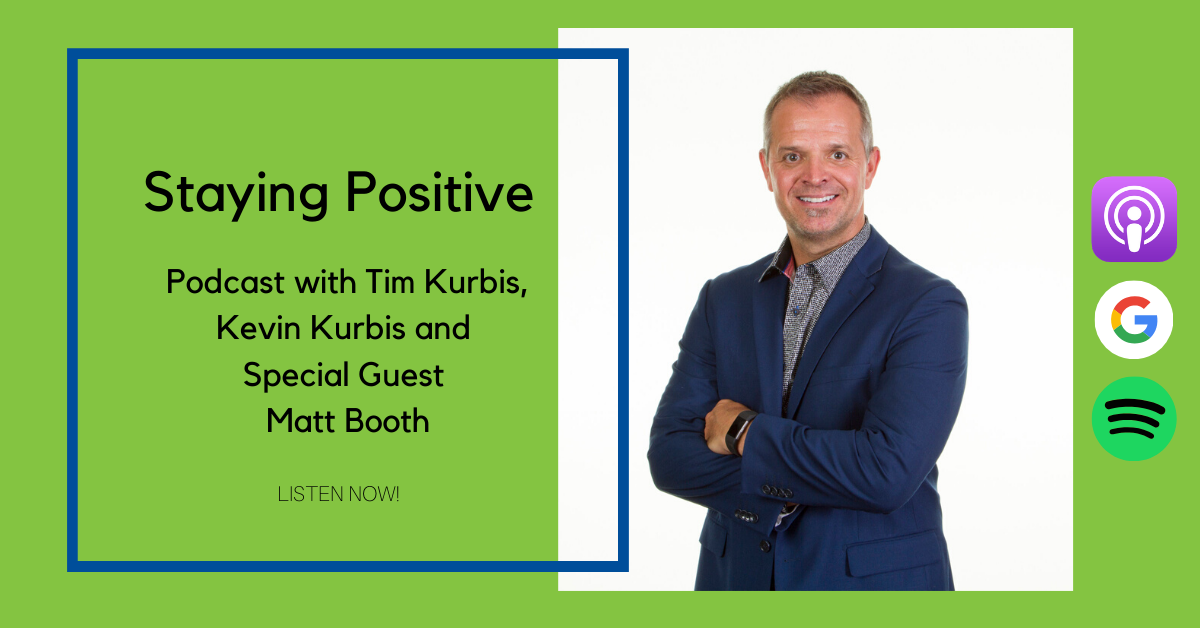 Good Day!
Thanks for joining us. Today, Tim and Kevin Kurbis chat with professional speaker Matt Booth. Matt has some great tips about keeping a positive attitude in tough times and how to stop drowning in negativity. We found his ideas and methods creative and inspiring. We hope you enjoy the episode.
To reach Matt Booth visit his website at: www.mattbooth.com or call 563.590.9693
Enjoy the episode!
---
We look forward to your feedback and comments.

Check out the Modern Producer at any of these sources! Make sure you subscribe, so you don't miss an episode.



We'd love to hear from you. If you have any topics or ideas you want to listen to us discuss. Please send us a request, or comment below.