Labor Day has passed. Your Facebook feed is full of friends sharing their kid's back-to-school pictures. Pumpkin Spice Lattes are back at Starbucks. Fall is here, whether you like it or not. And while we all are going to miss summer, cooler air and changing leaves doesn't have to be a bad thing! Especially when it comes to the best bacon recipes to make this fall.
---
1. Bacon Cinnamon Rolls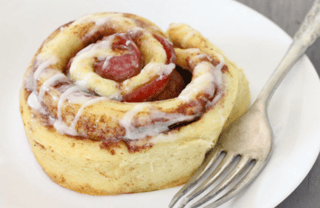 Don't lie, we know bacon is everybody's favorite part of the breakfast buffet. It's practically a staple for every good breakfast. But these cinnamon rolls put an easy, new spin on bacon for breakfast!
2. Chicken Bacon Ranch Salad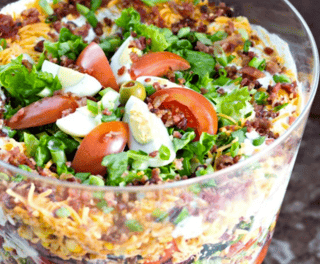 You can find chicken bacon ranch in practically any form you like: pizza, pasta, tacos! Whoever created the combination is a certified genius. Our personal favorite CBR recipe is this salad, which is perfect for your next fall picnic!
3. Bean & Bacon Soup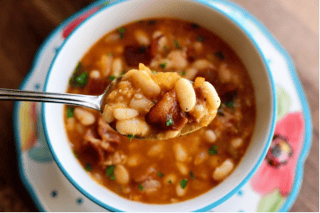 It is a pain to make soup during the summer; your house gets hot, you get hot, and then you have to eat a hot soup. This soup is perfect for the first chilly day this fall!
Try The Pioneer Woman's recipe!
4. Bacon Jalapeno Poppers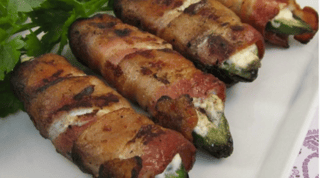 For some fall might mean 15 Pumpkin Spice Lattes. For others, fall means football. These are perfect for all of your tailgating needs!
5. Bacon Ice Cream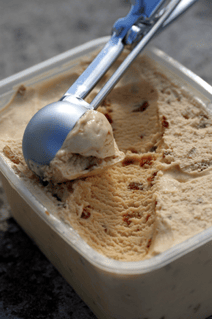 We get that you might be sad summer is ending. If you are, don't cry. Just make this ice cream instead!
6. Bacon Weave Taco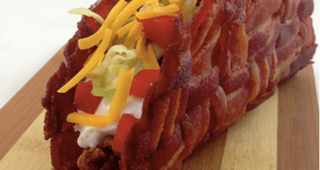 We all love bacon. We all love tacos. Why not tie—no, like, literally tie the bacon together—to make magic in your mouth.
Baconeering's got your recipe here.
7. Bacon & Balsamic Brussels Sprouts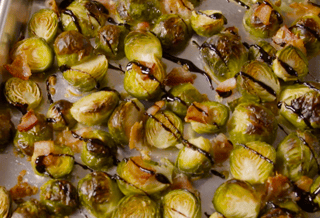 Bacon isn't always healthy, but it is when you add Brussels sprouts, right? The perfect recipe if you don't want to feel bad for eating bacon!
8. Bacon Wrapped Pickles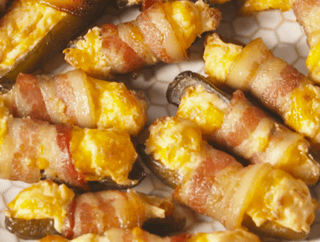 The title says it all. Pickles that have been wrapped in bacon.
Love yourself and look at this recipe.
9. Bacon Popcorn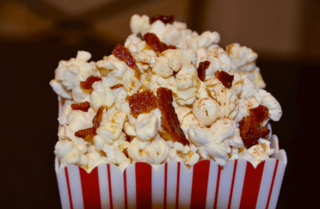 This is almost too good to be true. It's the perfect snack to curb all of your salty cravings in one stop!
Learn how to make this popcorn.
10. Bacon Donuts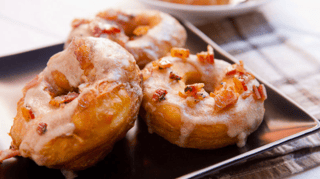 This recipe takes the classic, fan-favorite taste of maple with bacon and puts it on a donut. What could be better? It really is the perfect dessert to make after you've had a bacon cinnamon roll for breakfast, chicken bacon ranch salad for lunch, a bacon weave taco for supper, and lots of bacon snacks in between!
---
Just because we love bacon at New Standard, doesn't mean we don't love our pigs too! Click on the link below to see how we put the pig's needs first.