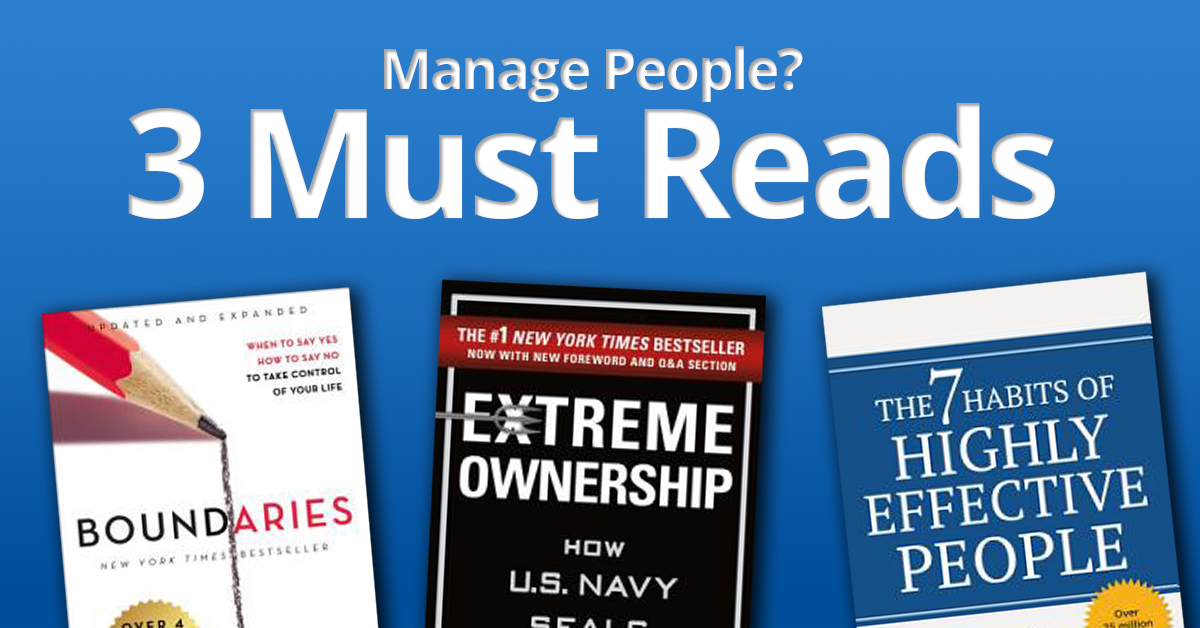 Recently we had the opportunity to connect with Andrew Howerton, of Reliance Pork in Blairstown, Missouri, on our Modern Producer Podcast. Andrew left the farm after college to pursue other careers and opportunities. The plan was always to return to the family business.
We visited with Andrew about his career outside the barn and how he took lessons and insights into his role in managing the barn. Andrew was kind enough to share his insights and wisdom. He also gave us three must-read books for anyone in management, hogs or not. We wanted to share those reads with you, here. We hope they will help in your leadership and business journey.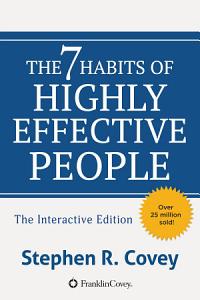 The 7 Habits of Highly Effective People
by Stephen Covey
Andrew's Quick Takeaway:
This book is helpful in so many places - especially in listening to people and the stages of listening and understanding. There are great lessons in learning how to do right by people - how to understand even if you don't agree with someone. Proving to people you are listening helps tear down so many walls and quickly get to the bottom of issues.
---
Extreme Ownership: How U.S. Navy SEALs Lead and Win

By Jacko Willink and Leif Babin
Andrew's Quick Takeaway:
This is an excellent book on genuinely taking ownership of everything in your life. I found it helpful to avoid common pitfalls where we think we are the victim when we're genuinely not.
---
Boundaries: When to Say Yes, How to Say No to Take Control of Your Life
By Dr. Henry Cloud and John Townsend
Andrews Quick Takeaway:
This great read helped me understand how to set expectations with people. It also helped me realize, we are in no way in control of the outcome of other people's decisions. Especially in management—knowing how to distinguish emotion from the fact of the situation.
---
Big thanks to Andrew for these recommendations. We hope you find these books and resources helpful in your leadership journey. If you have books or resources, or habits that have helped you, we'd love to hear from you in the comments below.
If you are interested in listening to the whole conversation with Andrew, check out the podcast here!