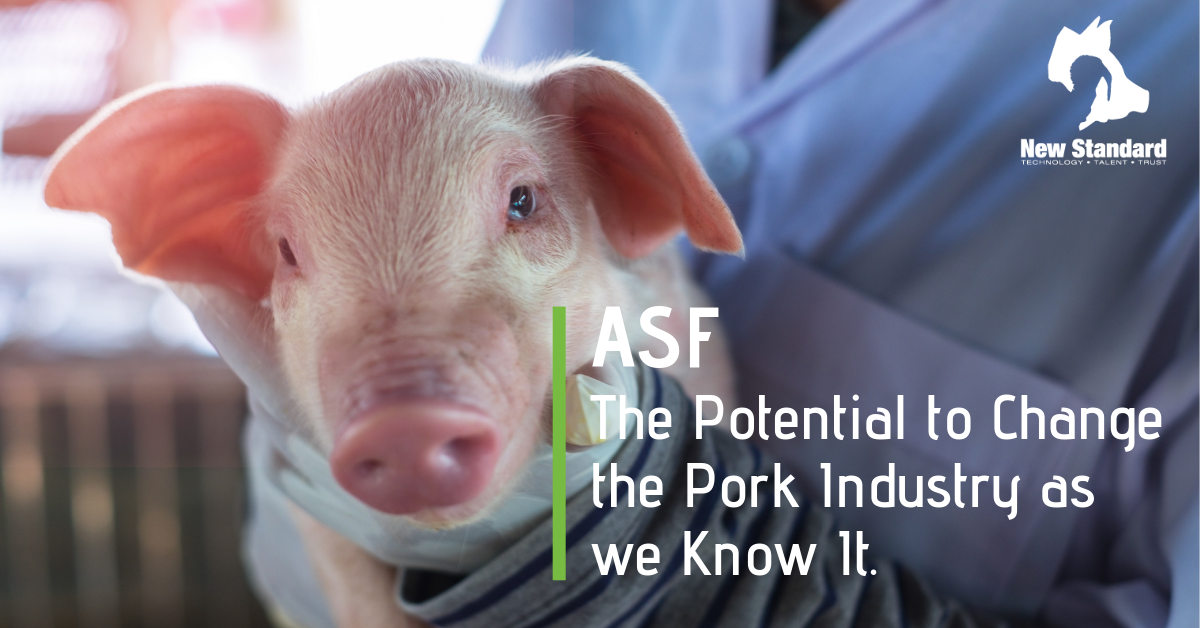 ASF is the buzz right now and has been for a while, and for a good reason. The devastating disease could alter the course of pork production as we know it.
Recently we came across a report from INTL • FCStone, a group of companies that provide financial services worldwide. The report is titled, Chinese Pig Epidemic Poised to Reshape Global Trade, and is quite the eyebrow raiser.
If you'd like to read the full report, you can find it here. If not, we've pulled some interesting thoughts from the article, with our opinions added.
We'd also love you to weigh in if you have thoughts on this matter. No one knows what will happen, but we believe this speculation is worthwhile.