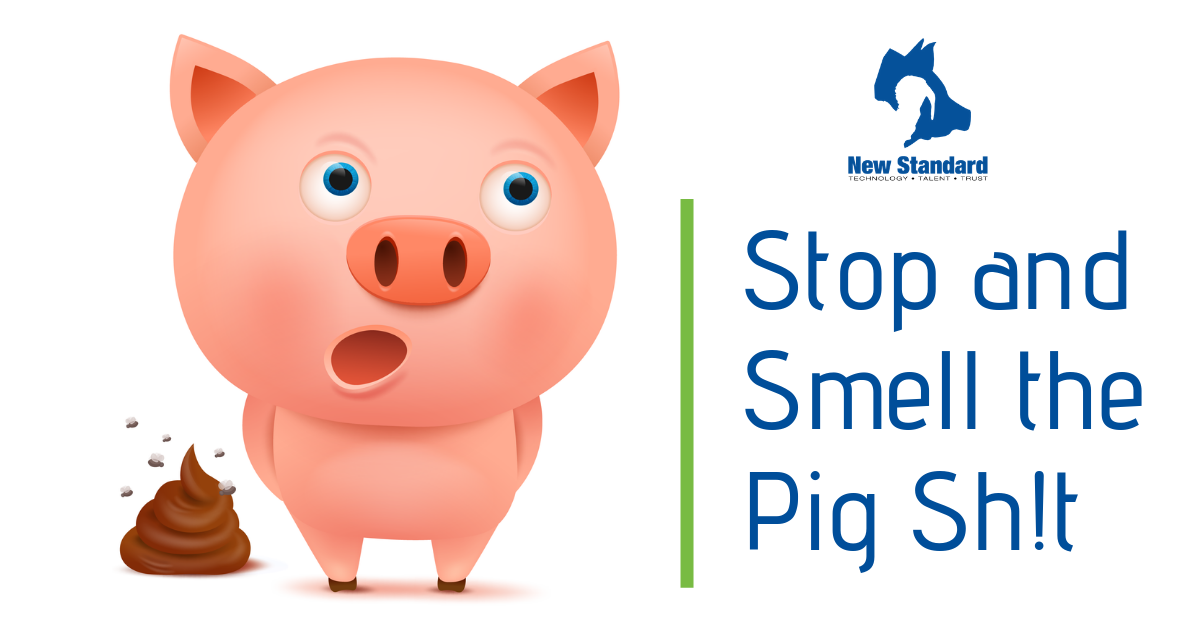 One of the best things about traveling, as I do for work, is getting to see all the soft shoulders, amazing curves, and lush bush...
I'm just talking about being on the Manitoba roads.
Where were you going with that?
On a serious note, how often do we take the time to appreciate the great things that are all around us?
While we are on the topic, have we taken a step to realize how the hog industry plays a big factor in all of it? Curious? Let me try to explain.