Recent Posts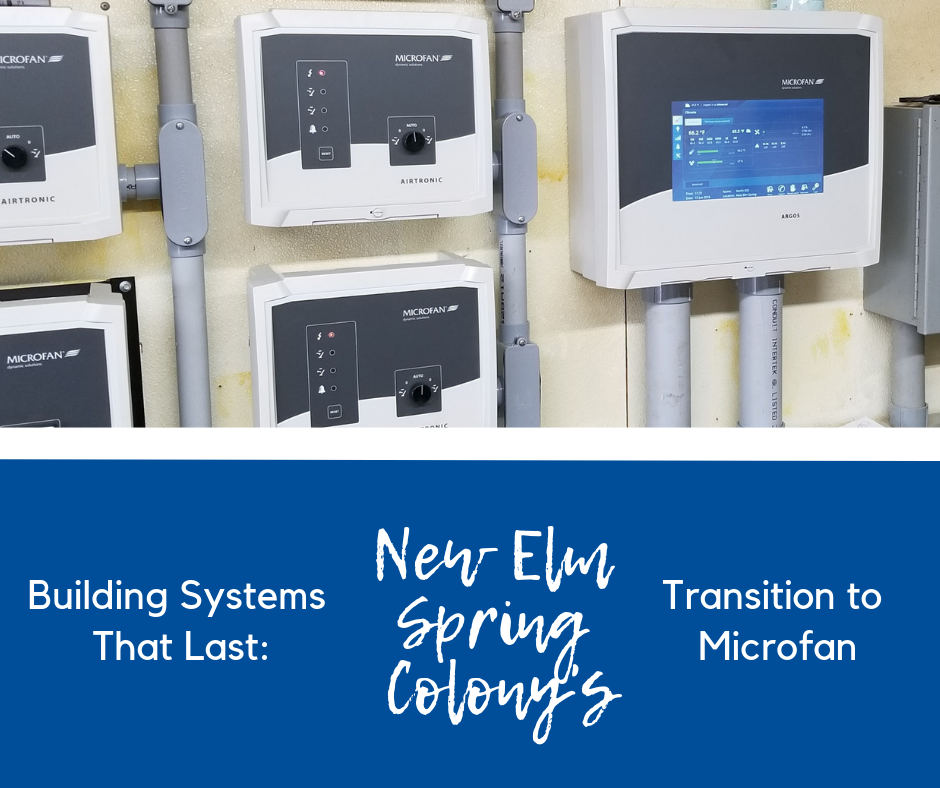 Ten years ago, New Elm Colony was looking to build a new barn for their turkey operations.
After researching numerous solutions, Brian Wollman came to the conclusion that New Standard was the best option to suit their needs.
Flash forward a decade, and they're still very pleased with the systems New Standard helped put in place.