Recent Posts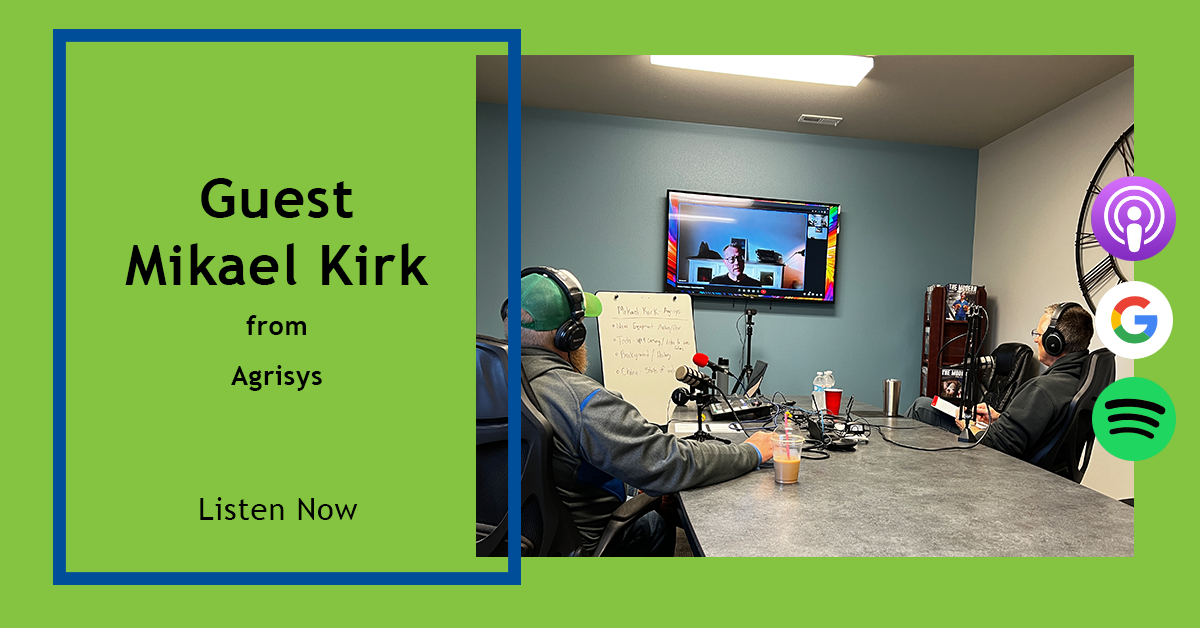 Good Day!
Welcome to episode 3 of the Modern Producer Podcast. On today's show, we welcome Mikael Kirk!
Mikael and his company AGRISYS is based in Denmark and is a leader in sow equipment development worldwide.
AGRISYS Protein Automation was founded by Mikael in 2009. AGRISYS provides solutions for individual feeding and the foundation for optimal results.