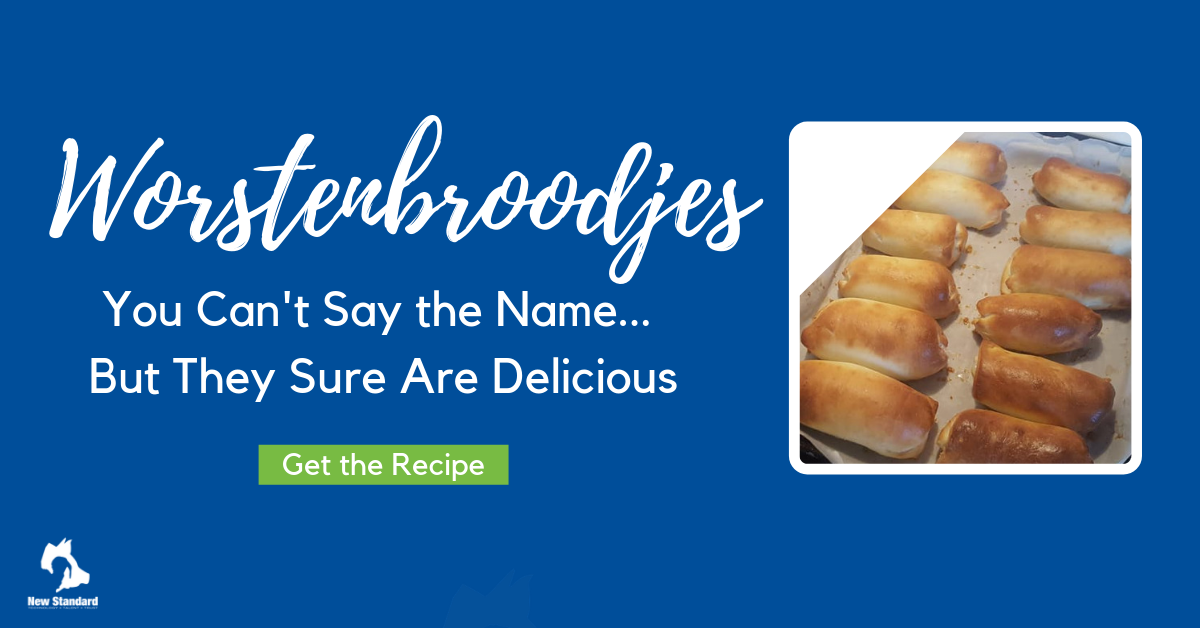 It's the time of year when comfort food is king. We bring out all the classics for the holidays—turkey, ham, mashed potatoes and gravy, and treats like sugar cookies and pie.
But sometimes it's nice to spice things up with a slightly different take on comfort food.
We reached out to Maaike Campbell of Birnam Pork for a favorite holiday pork recipe, and she delivered. Plus, she happens to be on the cover of our latest issue of the Modern Producer!