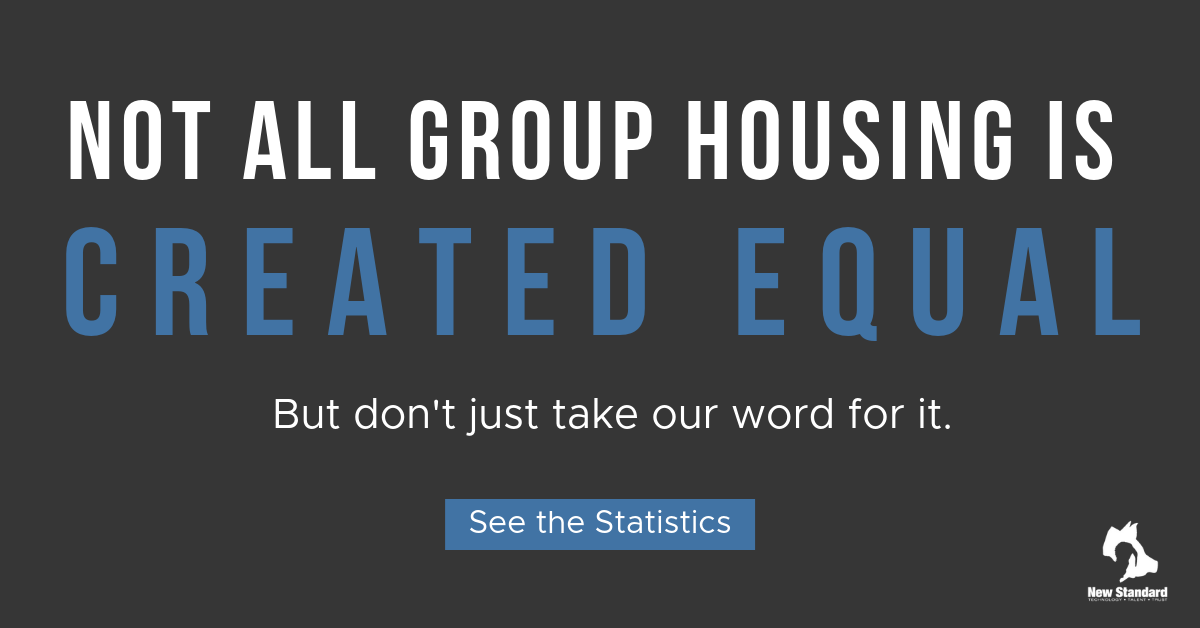 Group housing is group housing, right?
Loose sow housing is loose sow housing, right?
Wrong.
We've seen it so many times. Other companies are promoting their equipment that only work with their own version of "loose" sow housing. The only problem is that a majority of current design offerings keep sows in stalls for just under half of their gestation.
But it's not just our opinions on which options are best for sows, the facts speak for themselves.