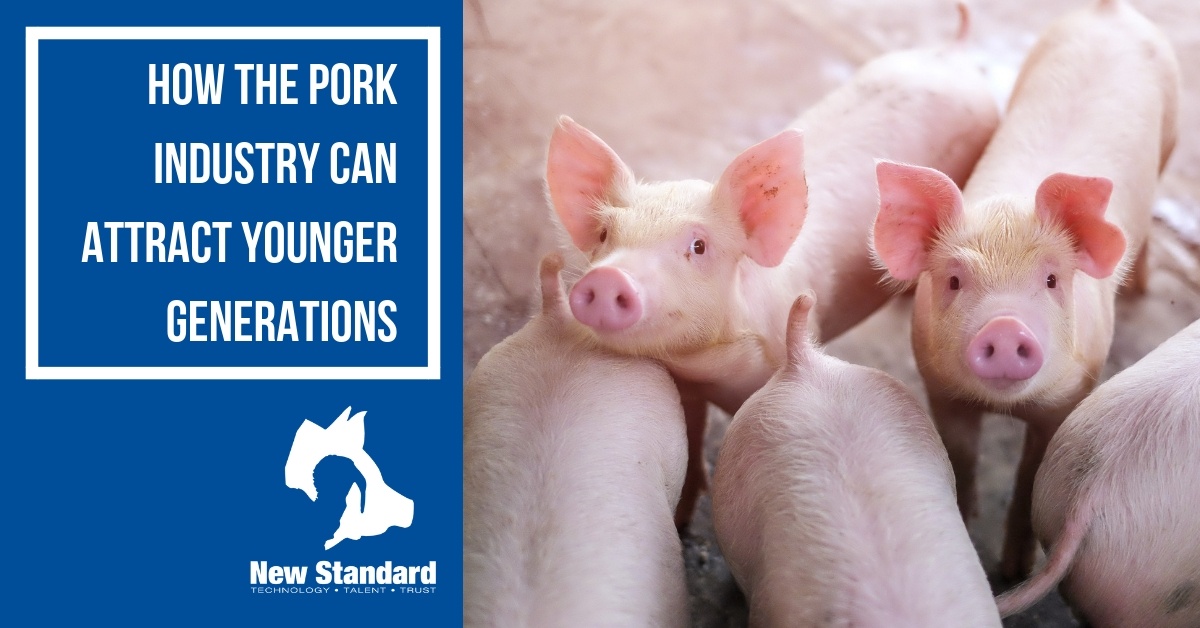 If you've interacted with the younger generations, you've likely observed that they communicate a bit differently.
For many of us in the industry, that can be frustrating, or even intimidating.
We look at the younger generation and see people absorbed in technology and social media. It can seem like they have no interest in the way the industry operates.
But the truth is, we can learn a lot from young people in this industry. In order to do so, however, we need to show them what we have to offer.